School Psychology Doctoral Program
Accreditation
APA Accredited: April 2011
For information on accreditation, please visit the APA website or contact them at:
Office of Program Consultation and Accreditation
American Psychological Association
750 First Street, NE
Washington, DC 20002-4242
Phone: (202) 336-5979
Fax: (202) 336-5978
Why Study School Psychology at TWU?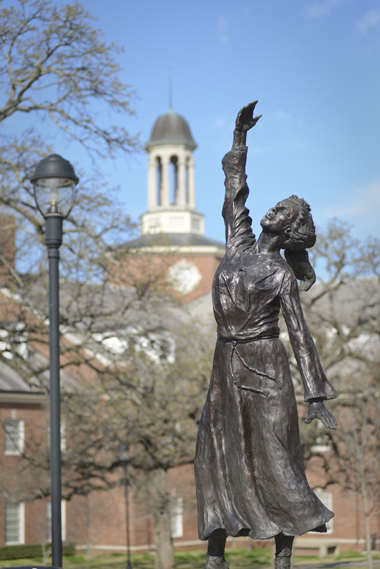 Our Ph.D. in school psychology program embraces a scientist-practitioner model of training in which practice, theory and research are integrated. We are committed to providing students with the skills they need to excel in a variety of applied practice settings, including school systems, mental health and child guidance centers, medical centers and hospitals, independent clinical practice, and in academic or research positions in institutions of higher education.
Our faculty are easily accessible and invested in the success of every student. With a small student-to-faculty classroom ratio, you are guaranteed personalized attention as you pursue your doctoral degree in school psychology.
Learn more about the differences between the specialist, master's and doctoral school psychology programs.
Program Details
"The doctoral program in school psychology at TWU has provided me with a strong education to enter my profession as a competent professional. The program offers a multitude of opportunities to work in diverse settings with children and families. Our reach stems beyond a school setting and allows us to be competent psychologists in a variety of areas."