Women's Health FRG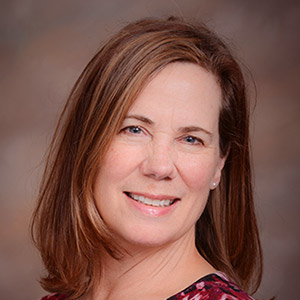 Rebecca Boruff, MS, RN
Assistant Clinical Professor
Dallas Campus
Ms. Boruff worked at Parkland Health & Hospital System for 25 years in Women's Health. She has a strong interest in active learning strategies for nursing students. She was a Nursing Lab Administrator on the TWU Dallas campus for 4 years and currently teaches undergraduate nursing students in Assessment and Women's Health. She is the peer tutoring coordinator for the CON on the Dallas campus.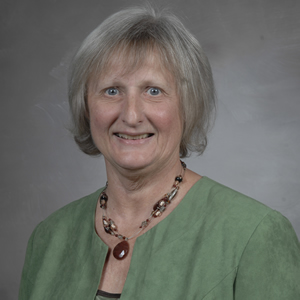 Sandra K. Cesario, PhD, RNC, MS, FAAN
Professor, PhD/DNP Program Coordinator
Houston Campus
Dr. Cesario is a woman's health specialist with over 40 years of clinical, research, education, and policy development experience. She has provided care to women and newborns throughout the United States and internationally. Her program of research centers on improving professional nursing care for women and newborns in the areas of management of labor and birth, newborn abandonment, violence against women, gynecologic cancer, and end of life care. She was instrumental in developing and teaching the Nurse Residency Program for the USPHS Indian Health Service and currently serves as a consultant to the Association of Women's Health, Obstetric, and Neonatal Nurses (AWHONN) in the creation and revision of evidence-based clinical practice guidelines.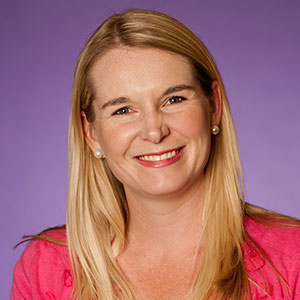 Louise Comer, MS, RN, CNE, LCCE
Visiting Clinical Instructor for the RN-BS program
Denton campus
Ms. Comer has been in nursing for 18 years. As an RN, she worked both in the hospital and community setting with a specialty in maternal/child health. Since she received her Masters in Nursing Education in 2009 at TWU, she taught in a traditional baccalaureate program at Texas Christian University for 4 years and now teaches in the RN-BS program at TWU for the past 5 years. During her time as faculty at both universities, Louise has served on multiple committees assisting with curriculum revisions, by-law revisions, and now assists with the coordination of the RN-BS program. She is a certified nurse educator as well as a Lamaze certified childbirth educator, and she currently still teaches childbirth classes in the Fort Worth area. Her research focus is on innovative strategies for nursing education as well as maternal health. Louise has co-authored two publications pertaining to maternal health and presented at conferences with the most recent being a podium presentation at the Council for the Advancement of Nursing Science conference in 2016.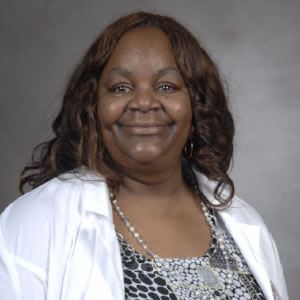 Olinda Johnson, PhD, RNC, CNS, APN
Associate Clinical Professor
Houston Campus.
Dr. Johnson has provided care for high risk pregnant women for over 35 years. She retired in 2010 from the hospital setting with 33 years of bedside OB Critical Care experience. A local, state and national podium presenter with a gift of engaging her audience. Dr. Johnson's certification is in Inpatient Obstetrics, she is an AWHONN Intermediate, Advance fetal monitoring instructor and instructor trainer. She is a member of AWHONN, Sigma Theta Tau and NBNA and FBCBNA. She has notable publications in JOGNN. Research interest: Early Perinatal Loss and Interprofessional Collaboration for patient safety.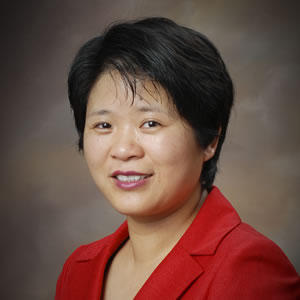 Fuqin Liu, PhD, RN
Associate Professor
Denton Campus
My overall program of research is related to maternal and child health promotion. I completed my PhD in nursing science at the University of Washington in 2010 In the last six years, I have been involved in research examining factors that impact maternal and child health outcomes. My research goal is to generate needed evidence to promote better pregnancy outcomes. I truly believe it is important to be educated on all aspects of the factors that impact pregnancy outcomes. I am interested in reproductive health planning, family violence, maternal and neonatal morbidity and mortality attributable to various perinatal conditions and causes, including maternal factors, timing of birth, and hospital characteristics.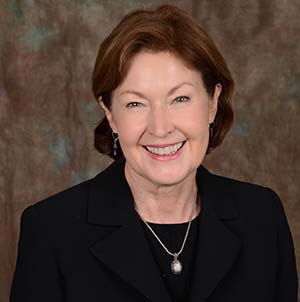 Peggy Mancuso, Ph.D., CNM, RN
Professor, Associate Dean of Research and Clinical Scholarship
Denton Campus


Dr. Mancuso is a Certified Nurse Midwife who has attended over 1000 births. She chaired the Certified Nurse Midwifery certification examination for 5 years and implemented computer-based testing for this examination. She established the Women's Health Nurse Practitioner program and the Doctor of Nursing Practice programs at TWU. Her research interests relate to women's health and childbearing. Her research on the timing of birth is published in Obstetrics and Gynecology, and she has presented at the national meeting of the American Congress of Obstetricians and Gynecologists. She has been PI or co-PI on several HRSA grants related to educational programs in advanced practice and graduate nursing.
Page last updated 1:57 PM, October 11, 2018