Health Systems FRG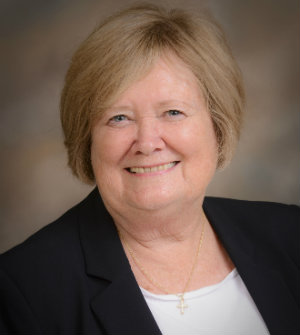 Catherine A. Bailey, PhD, MS, RN, CNE
Associate Professor
Dallas Campus
Dr. Bailey is certified as a Nurse Educator. She has 17 years of teaching experience, specializing in Adult Health or Acute Health Care Issues. She teaches in Adult Health II (undergraduate level), Research and Quality Improvement in Nursing (Master's level), and DNP Scholarly Projects. The research course centers around critiques of research projects and evidence based practices. She has worked as a long time member and chair of the TWU IRB Committee on the Dallas campus. Her main area of study has been associated with simulated experiences in the Simulation Lab. From 2006 to 2012, she worked as a consultant for METI/CAE Healthcare and traveled to demonstrate the use of High Fidelity Simulation to Schools of Nursing. Catherine developed an elective course with multiple high fidelity appropriate scenarios, authored case studies and developed Simulated Scenario Experiences (SCE's) (published by METI and sold to Elsevier), and authored a textbook chapter on Simulation in Innovative Teaching Strategies in Nursing and Related Health Professions. More recently she has been working on a QI project with simulated experiences for students in Adult Health II and with Dr. Mikyoung Lee with a study on a mobile application associated with handoffs in the clinical setting. Colleen Halverson, PhD, RN
Dr. Halverson as a background with BLS and ALS with American Heart with adults and pediatrics. Colleen is a recent PhD graduate. Her dissertation was based on findings from large American Heart Association Get with the Guidelines database from data collected from rapid response teams. Paula C. Clutter PhD, RN, CNL, CNE, CENP, CMSRN
Associate Professor
Houston campus
Dr. Clutter has over 30 years of nursing experience and maintains national certification in the areas of nursing education, executive nursing practice, clinical nurse leader and medical-surgical nursing. Her nursing experience has been in a variety of clinical, educational and leadership roles in military hospitals. She retired on 1 June 2016 from the United States Air Force Reserves Nurse Corp. She was a member of the Academic Center for Evidence-Based Practice (ACE) Center at the UT Health Science Center in San Antonio School of Nursing and participated in initiatives to advance evidence-based quality improvement through research, education and clinical practice. Her current research program focuses on undergraduate students and simulation using qualitative and quantitative research methods. Her research interests are in evidence-based practice, quality improvement, patient safety, leadership and management, and clinical simulation.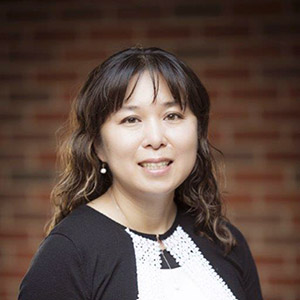 Mikyoung A. Lee, Ph.D., RN, Associate Professor – Denton Campus
Dr. Lee's research centers around building and testing the HIT capacity for nursing data acquisition, nursing effectiveness measurement, big data analytics, information exchange, and consumer health informatics. She has developed an automated extraction software, using natural language processing, to transform nursing narratives into quantifiable nursing interventions and outcomes data in standardized nursing terminologies. She developed a mobile app for nursing handoff and conducted its feasibility testing in clinical and educational settings. She has worked on big data nursing science projects with national research working groups and the database building and analytics her interdisciplinary informatics research team. Her research of consumer health informatics has focused on the enhancement of laypersons' knowledge/skills of health promotion management as well as the expansion of nurses' role through survey study, website evaluation, and web mining. She has been interested in developing teaching pedagogies to improve informatics competencies of nursing students.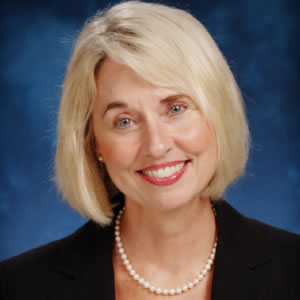 Robin Toms,PhD, MN, RN, NEA-BC
Associate Professor
Houston campus
Dr. Toms has over twenty five years of experience in nursing administration. She is board certified as a Nursing Executive, Advanced by the American Nurses Credentialing Center. Her experience includes roles as Chief Learning Officer, Director of Professional Development and Education, Director of Human Resources, Director of Nursing and International Consultant. She currently leads the Nursing Health Systems Management Masters and Certificate programs for TWU College of Nursing and teaches courses in Ethics and Policy/Politics in the PhD program. She has completed research in complementary therapy, specifically Reiki therapy and retirement and its effects on role. Her current research interests include leadership, work-life balance and moral distress.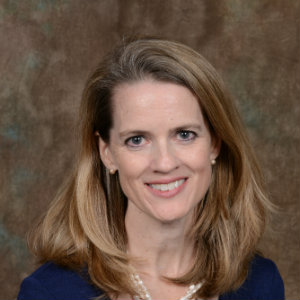 Jennifer Wilson, DNP, RN, CPN
Associate Clinical Professor
Dallas Campus
Dr. Wilson has a background in pediatrics and oncology. She works with 50 Honors students for honors placements with research focused activities. Four courses intended for members of the CON Honors Program have been approved. Wilson is undecided about membership with this Health System Interest Group, but she know many students that may be available to help with research.
Page last updated 2:03 PM, October 11, 2018