End of Life/Palliative Care FRG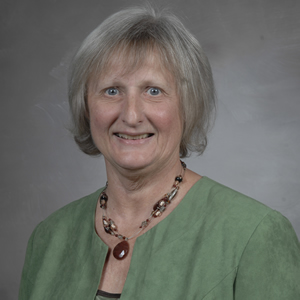 Sandra K. Cesario, PhD, RNC, MS, FAAN
Professor, PhD/DNP Program Coordinator
Houston Campus
Dr. Cesario is a woman's health specialist with over 40 years of clinical, research, education, and policy development experience. She has provided care to women and newborns throughout the United States and internationally. Her program of research centers on improving professional nursing care for women and newborns in the areas of management of labor and birth, newborn abandonment, violence against women, gynecologic cancer, and end of life care. She was instrumental in developing and teaching the Nurse Residency Program for the USPHS Indian Health Service and currently serves as a consultant to the Association of Women's Health, Obstetric, and Neonatal Nurses (AWHONN) in the creation and revision of evidence-based clinical practice guidelines.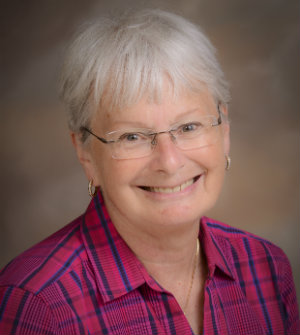 Sharon A. Denham, PhD, RN, CNE

Professor, Houston J. & Florence A. Doswell Endowed Chair in Nursing for Teaching Excellence
Dallas Campus
Dr. Denham is a Professor Emeritus from Ohio University after teaching there for 25+ years and recognized as a Certified Nurse Educator by the National League of Nursing. Her practice and scholarship focus on family care, community health, management of type 2 diabetes, and Appalachian health risks. She has collaborated on numerous grants (e.g., HRSA, NIH) to fund her work. She received CDC support from the National Diabetes Education Program to serve in leadership capacity to develop a family-focused prevention of type 2 diabetes toolkit in the Appalachian region (i.e., Diabetes: A Family Matter). Her text entitled Family Health: A Framework for Nursing provides an ecological lens to envision holistic nursing perspectives. She served as lead editor for the textbook Family Focused Nursing Practice (2016). Through funding from a VA Nursing Academic Partnership (VANAP) grant she has collaborated in creating veteran-centric education for undergraduate nursing students and led the development of a curriculum for a Post-Baccalaureate Nurse Residency (PBNR) program at the VA North Texas Health Care System. She has more than 70 national and given more than 200 regional, national, and international presentations, many of which are family focused.
Page last updated 2:06 PM, October 11, 2018