TWU sets final day for golf course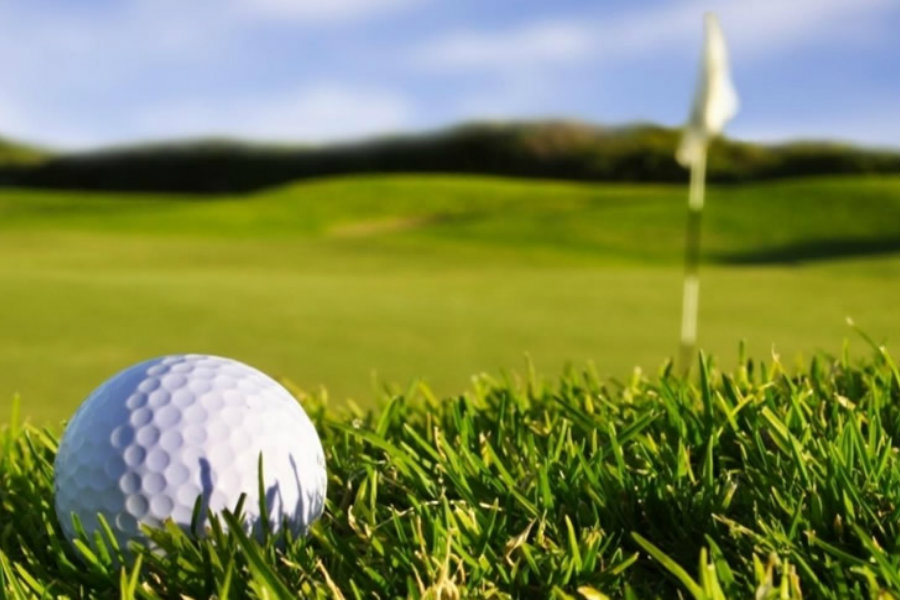 After operating for almost 80 years, Texas Woman's University announced that it will permanently close its golf course. The course, which shut down earlier this year in support of campus construction projects, will reopen nine holes for a one-day, free-play event on Friday, May 4.
"Because of the strong support Texas Woman's has enjoyed among golfers, we wanted to give the community one last opportunity to come out and play on the course," said TWU Chancellor Carine M. Feyten, Ph.D. "In recognition of the final day of play coinciding with Star Wars Day: 'May the Fourth' be with you."
Golfers may schedule tee times in advance or drop in on May 4. All merchandise will be available at a discounted rate, and a TWU logoed golf ball will be given to the first 100 players.
This is a rain or shine event, and the last day to play will not be rescheduled. The course will be open from 6:30 a.m. to dusk or until all golfers have completed play.
On Feb. 8, TWU announced it was considering a course reconfiguration due to construction. However, based on the university's master plan, it was determined that reconfiguration would not be a long-term viable option.
Construction of the new soccer field on the golf course property began earlier this spring. The relocation of the soccer field was necessary to support the construction of a new residence hall and dining complex to accommodate students on the Denton campus. This complex is slated for completion in summer 2019.
Media Contact
Amy Evans
Director of Student Life Communications
940-898-3607
aevans18@twu.edu
Page last updated 11:40 AM, April 27, 2018