Diversity in the Workplace Series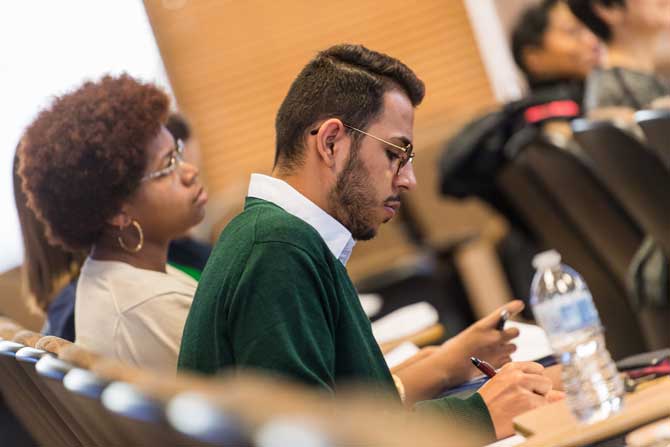 In partnership with the Career Connections Center and Diversity, Inclusion, and Outreach, the Diversity in the Workplace series is a series of student workshops with the focus on marginalized identities in the workplace and preparing students to address microaggressions, stereotypes, biases and discrimination that may occur in the workplace.
The series will also help students to become aware of any privileges they may have and learn how to become an ally and advocate for underrepresented communities.
Diversity in the Workplace Series for the spring semester will be virtual conducted via Zoom webinar.
Spring 2021 Dates
Sister Circle: Black Women Striving to Be Their Authentic Selves in the Workplace
Thursday, March 25, 2021 | 3:30-5:00 p.m.
RSVP for Sister Circle
Community Resources for DACA & Undocumented Students
Tuesday, April 13, 2021 | 3:30pm-5:00pm
RSVP for Community Resources for DACA & Undocumented Students
Page last updated 2:22 PM, March 17, 2021