Internships 101 workshops are general internship workshops. The workshops cover a wide range of topics in a short amount of time. Topics vary every semester.
All Spring 2021 dates have passed, check back for updates on upcoming dates.
Internships 101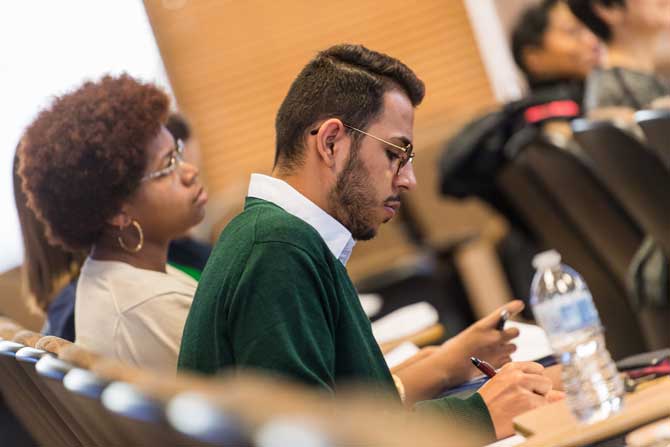 In partnership with the Career Connections Center and Diversity, Inclusion, and Outreach, the Diversity in the Workplace series is a series of student workshops with the focus on marginalized identities in the workplace and preparing students to address microaggressions, stereotypes, biases and discrimination that may occur in the workplace.
The series will also help students to become aware of any privileges they may have and learn how to become an ally and advocate for underrepresented communities.
Attend a Series Event