Criminal Justice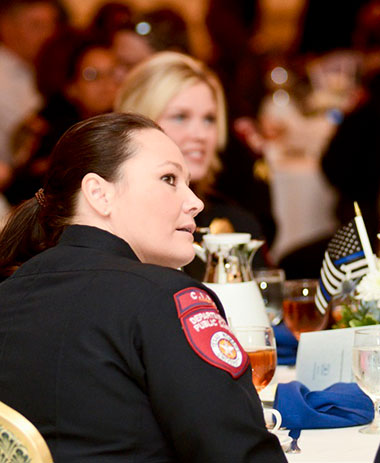 The Department of History and Political Science, partnered with the Department of Sociology, offers an interdisciplinary-focused curriculum in criminal justice. Whether you are pursuing a bachelor of science degree or a minor in the subject, our criminal justice program will provide you with a broad education that's focused on social sciences.
Our students develop a thorough understanding of the legal aspects, agencies, procedures and operations of the criminal justice system through coursework, faculty support and practical experience via internship opportunities. Upon graduation, students are prepared to enter into their desired professional sector, including:
law enforcement
the judicial system
private businesses and organizations
corrections
social services
For details on the courses we offer, please visit our Undergraduate Catalog.
Need More Information?
For questions regarding advising, please contact Veronica Tawney at vtawney@twu.edu or in 940-898-3850.
For all other inquiries:
Page last updated 3:07 PM, February 13, 2019