Graduate Programs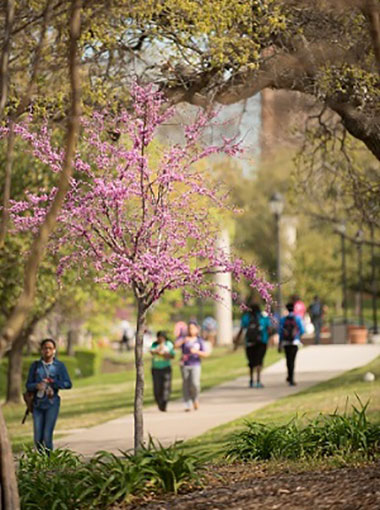 The Department of History and Political Science offers a student-centered and interactive graduate program with a master of arts in history and master of arts in political science. We now offer post-baccalaureate certificate programs in history, political science and women in politics.

A minor in either history or political science is also available to master's-level graduate students. Students in other graduate departments are welcome to take graduate courses in the department with the consent of the instructor.
We are now offering a public history degree track within our history graduate program that prepares students to effectively share historical knowledge at a historical site or in a museum setting. We will also soon offer a public affairs degree track within our political science graduate program that will prepare students to make everlasting changes in public service careers.
Page last updated 2:46 PM, April 28, 2021