Graduate Programs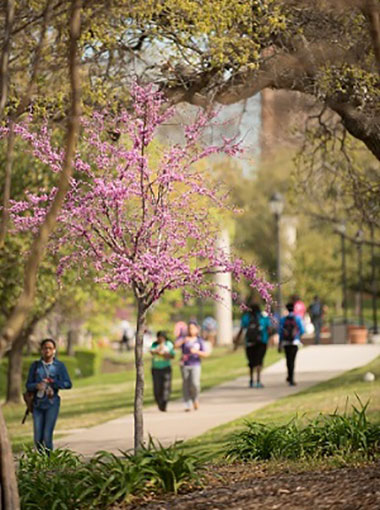 The Department of History and Political Science offers a student-centered and interactive graduate program with two separate master of arts degrees in either history or political science. We also offer independent graduate certificate programs in either history or political science. These certificate programs allow students to receive an M.A. degree in one field and receive enough graduate hours in the other to teach both subjects at the dual credit or community college level in Texas.
A minor in either history or political science is also available to master's-level graduate students. Students in other graduate departments are welcome to take graduate courses in the department with the consent of the instructor.
We are now offering a public history degree track within our history graduate program that prepares students to effectively share historical knowledge at a historical site or in a museum setting. We will also soon offer a public affairs degree track within our political science graduate program that will prepare students to make everlasting changes in public service careers.
Explore our master of arts in history and our master of arts in political science degrees.
Page last updated 3:09 PM, February 13, 2019