Radiation Safety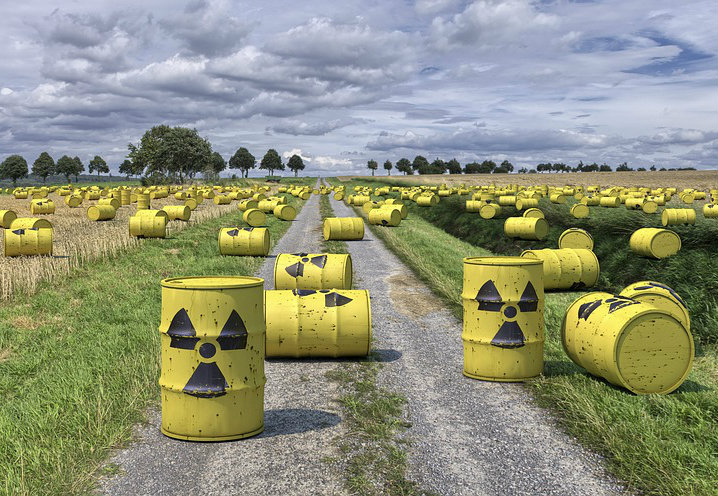 NOTE: The Radiation Safety Manual is currently undergoing major revisions. Please contact EH&S if you have any questions about proper procedures in the meantime.
Sources of ionizing radiation, such as radioactive materials and x-ray machines, can pose a considerable health risk if not properly controlled.
A Radiation Safety Committee has been developed which reviews and approves all research using radioisotopes and radiation-producing equipment at TWU.
Dr. Nathaniel Mills (ext. 81-2391 or email nmills@twu.edu) serves as the University Radiation Safety Officer (RSO).
Individuals using radioactive materials, or operating radiation producing equipment, must register with the RSO and complete mandatory training.
Page last updated 10:46 AM, June 30, 2017