Jennifer Stanley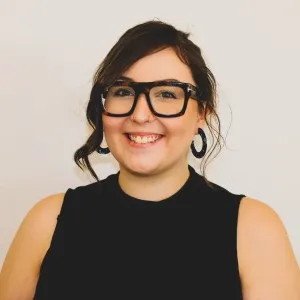 I was born in Bay City, Texas.
I chose to pursue fashion design because growing up I found who I was by experimenting with my own style. That evolved from experimenting as a teen to desiring to create art that everyone could wear. My son, Zeke, is my biggest inspiration. Without him, I would not be as dedicated to following my dreams as a designer. I want to show him that pursuing something you are passionate about is definitely a worthwhile career.
My collection is inspired by all the emotions that have been going on politically in the past year, as well as strong female political figures. I want to use my position as a fashion designer to create art that speaks loud beyond just pretty clothes to wear.
Blue Wave Collection
Venue: Sunago Bell, @sunagobell // Photographer: Victoria Nguyen, Victoria Adventures, @victoriadventures // Videographer: The Dallas Native, @thedallasnative // Hair: Sam Figueroa, Figueroa Salon, @figueroasalon_dallas // Makeup: Joana Zapata, MUA, @beauty_by_joana_vanesa // Florist: The D Diaries, @thed.diaries
Page last updated 8:56 AM, August 29, 2022