Small Business Training Course
StartHER Grant open now!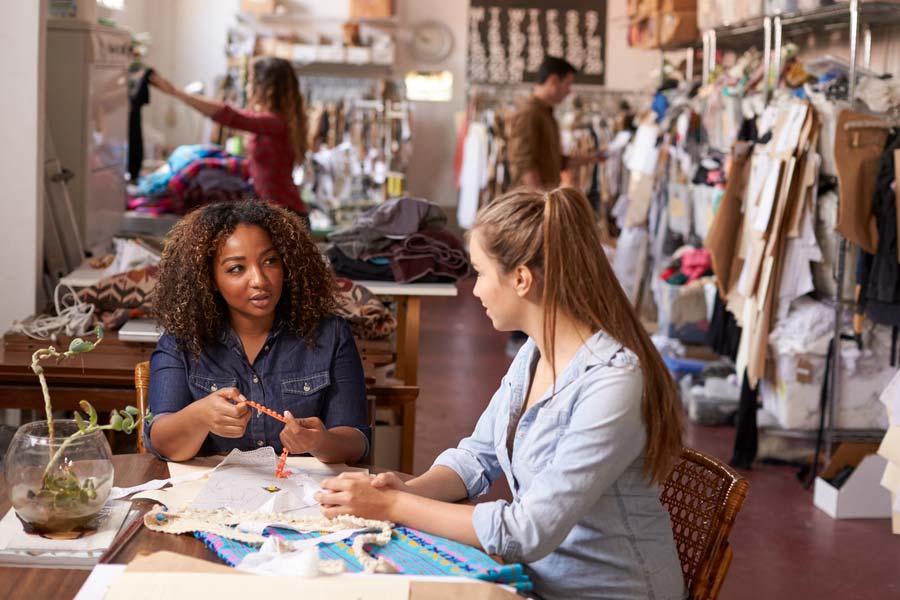 Our StartHER Grant winners are required to attend this small business training.
The Center for Women Entrepreneurs has opened these workshops to anyone to lend support and guidance in running a new or existing business. These workshops are designed to give you useful information to help make your business more successful.
Learn about the StartHER Grant
2023 Small Business Training course schedule
These courses are virtual only. Registration will open soon!
November 7, 2023, 6:00-7:30 p.m. — Small Business Resources at the Library/Business Plans
November 14, 2023, 6:00-7:00 p.m. — Insurance for Small Business
November 21, 2023, 6:00-7:00 p.m. — Business Entities
November 28, 2023, 6:00-7:00 p.m. — Business Finances
December 7, 2023, 6:00-7:00 p.m. — Marketing Your Business
Page last updated 2:47 PM, September 25, 2023