Small Business Training Course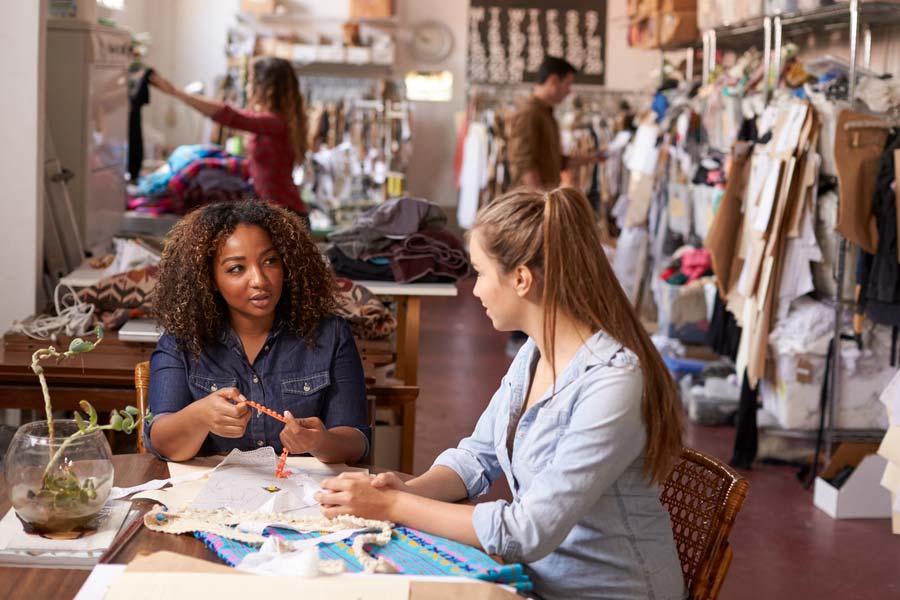 Our StartHER Grant winners are required to attend this small business training.
The Center for Women Entrepreneurs has opened these workshops to anyone to lend support and guidance in running a new or existing business. These workshops are designed to give you useful information to help make your business more successful.
Fall 2022 workshops
These workshops will be virtual only.
Workshops begin every Tuesday starting November 8th – December 6th from 6:00–7:30 pm.
Nov 15 - Insurance 101 w/ Mark Moyle, Frost Insurance
In this workshop, Mark Moyle, Frost Insurance will share the basics of insurance and what a new business owner should consider before making a decision.
A few takeaways our community will walk away with after your presentation: Insurance terms, Basic coverage for a business, Where should I get insurance, and What is a broker?
Register: https://bit.ly/2022SBTInsurance
Nov 22 - The Business of Business Entities w/Kelly Trager, KKT Law
In this workshop, we will go over the different forms a business can take and their characteristics. We will learn about filing requirements and internal documentation, pros and cons, questions to ask when figuring out what type of business is best for you, and how to effectively manage your business structure.
You will walk away with the most common forms a business takes, the filing and practical requirements of those business types, the questions to ask to figure out which one is right for your business
Register: https://bit.ly/2022SBTBusinessEntities
Nov 29 - Learn to Love the Numbers w/Linda C Bullwinkle, Financial Fitness
No one goes into business to do bookkeeping, payroll and manage their numbers. Yet, the numbers are the measurement of success. Learn the key business numbers to know and how to get them.
Simple, easy to implement Numbers Management ideas for the Entrepreneur. Which numbers to pay attention to and why.
Register: https://bit.ly/2022SBTFinances
Dec 6 - Brand Beyond the Logo/How to PR Yourself
We are so excited to share with you two marketing experts for our last session in our Small Business Training Course.
Brand Beyond the Logo
In this session, Keisha Whaley, Brass Tacks Collective will talk about the components that make a brand successful in attracting audiences and how it's used in marketing.
In this workshop you will learn:
The components of a brand; the case for audience personas; the key factors in successfully connecting audiences with brands
How to PR Yourself: Top Tips for Quick, Free Hits in the Media and Press
Leah Frazier, Think Three Media
A DIY PR workshop for business owners and brands wanting to gain publicity, exposure, and press and media attention without the PR firm price. Leah dishes easy-to-follow tips and gives practical advice on how to generate publicity genuinely and consistently for your business or brand — not only for exposure but for long-term success. Tips include media and press pitches, the press kit, crafting attractive media angles and more.
In this workshop you will learn:
Why PR is valuable for your business. Affordable and efficient ways to create buzz without the PR price. Getting yourself and your business ready for press and media appearances.
Register: https://bit.ly/2022SBTMarketing
Page last updated 1:24 PM, November 10, 2022