TWU HCA Teams Take Top Honors at Virtual CAHME Case Competition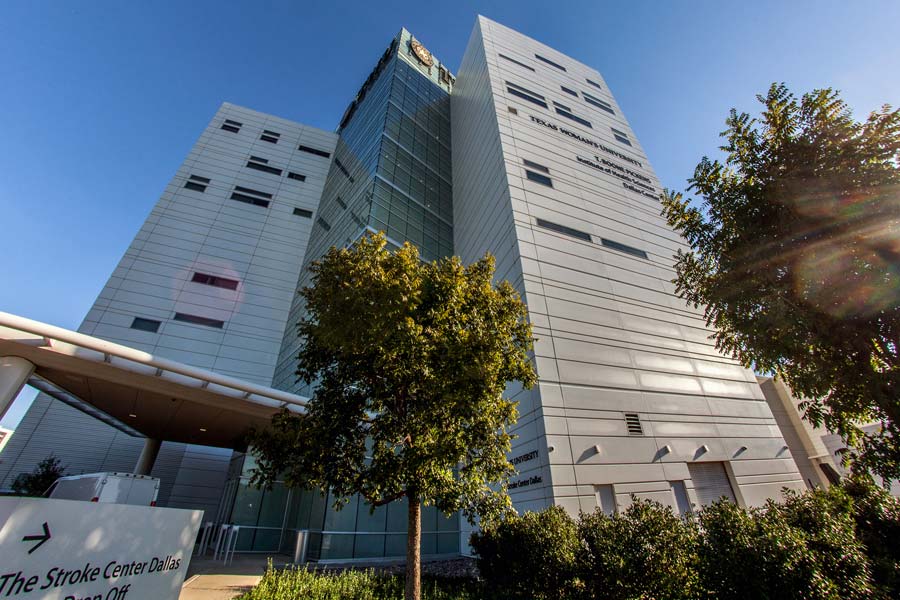 September 30, 2022 — DALLAS — Two graduate student teams from Texas Woman's Health Care Administration Department took top honors at the Virtual TWU CAHME (Commission on Accreditation of Healthcare Management Education) Case Competition on Sept. 24.
Garry Brydges, Thuyvi Dao, Alyssa Reyes and Marilyn White were part of the first-place team and Kassandra Falcon, Jacinth Menodiado, Cassie Thomas, and Mai Vo took second place at the competition. Winning teams received a share of the $5,000 prize money.
HCA Dallas hosted the inaugural Virtual TWU CAHME Case Competition. Graduate Healthcare Management student teams from CAHME-accredited schools in Texas participated.
TWU HCA associate professor Sandra Murdock served as the faculty sponsor.
Texas Health Resources, one of the largest faith-based, nonprofit health systems in the United States and the largest in North Texas, cosponsored the event and provided the real-world case that dealt with improving health access and equity. Anthony Stanowski, DHA, president and CEO of CAHME, welcomed participants. Judges included Al Faber, president and CEO of the Baldrige Foundation, and Catherine Oliveros, DrPH, vice president, Community Health Improvement at Texas Health Resources.
Page last updated 11:19 AM, October 4, 2022