TWU establishes American Marketing Association chapter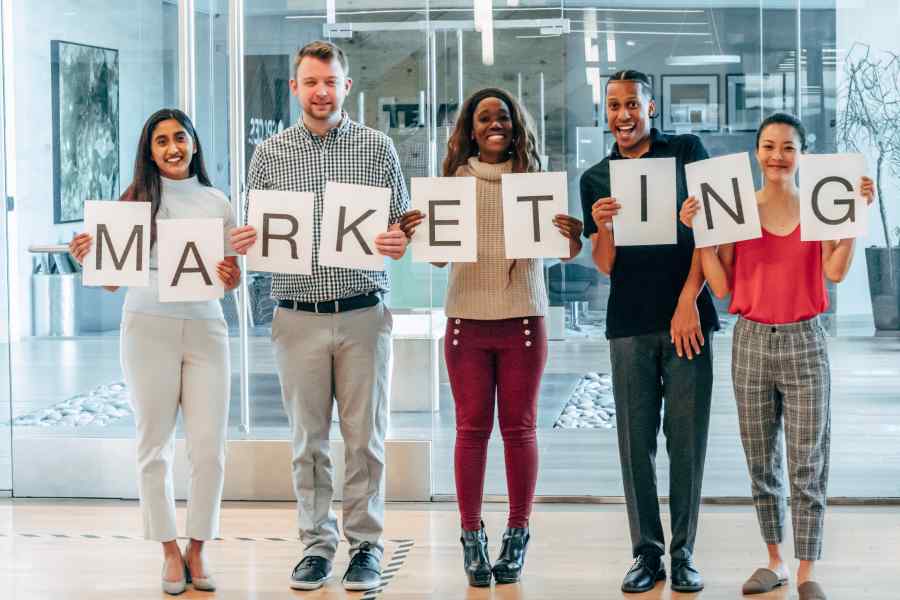 September 29, 2021 – DENTON – Texas Woman's is starting a student chapter of the American Marketing Association (AMA), which provides ways for marketers and academics to connect with the people and resources they need to be successful.
Membership is open to any TWU undergraduate or graduate student from all majors and all three campuses for a $29 annual fee. Members can participate in campus activities and professional development opportunities, as well as hear from marketing-related speakers.
AMA also offers national competitions, scholarships and networking opportunities for students, and members can develop their leadership, teamwork, networking, professional/marketing and presentation skills.
"An AMA chapter will connect TWU students with marketing professionals and students from across the country," said College of Business Professor David Rylander, PhD, who serves as faculty advisor along with Pushkala Raman, PhD, and Maria Albrecht, PhD/DBA. "It gives them access to tremendous professional and educational resources online, as well as opportunities for networking and competing against other student chapters (e.g., case competitions). The chapter will also help us connect with local AMA chapters and marketing professionals, giving us more access to guest speakers and events."
Interested participants are invited to attend the kick-off meeting for the TWU chapter on Oct. 18 at 2:30 p.m. in ASB 301. Participants also can attend virtually and can contact Rylander at drylander@twu.edu for the Zoom link.
Media Contact
Ray Willhoft
Director of Communications, Jane Nelson Institute for Women's Leadership
940-898-4584
rwillhoft@twu.edu
Page last updated 4:34 PM, September 26, 2022