Online Pioneer Preview
Check out Texas Woman's campus life and all we have to offer in this 100% online event. Next session date TBA.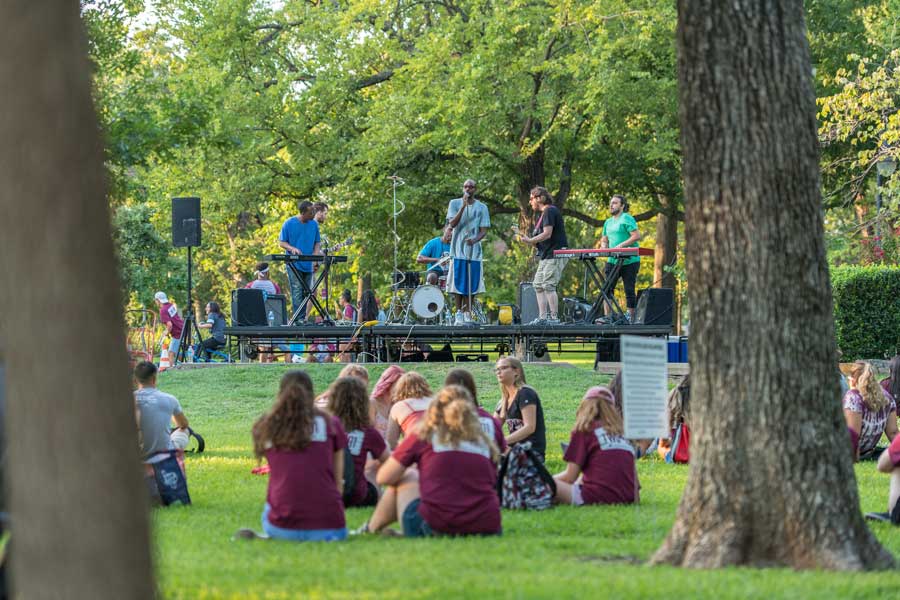 Experience Texas Woman's University by attending our online sessions.
Register for and attend a session and you will also have the chance to win a $1,000 scholarship towards TWU tuition and fees*!
*Must be eligible for admission to TWU to claim the award. Students must enroll full time.
Who can attend?
We invite all prospective first-year students interested in learning about Texas Woman's programs and student life.
Students have told me that Texas Woman's feels like a private university at the cost of a public school. No matter your background, we believe in excellence from academic programs to student services—and that is the experience you too will find at our #campuswithaheart.
Page last updated 2:46 PM, July 30, 2020